---
Mupen64++ (Online) - Vidoy - 12-09-2015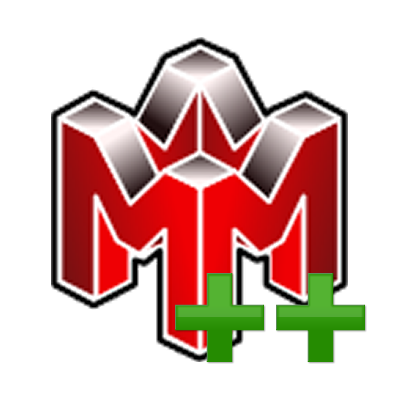 Mupen64++ (aka Mupen64k) is the emulator for online play woring with the most games. The emulator has support for peer-to-peer online play with Kaillera. Mupen64++ always uses the game save data from the host, and synchronizes it with everyone else playing.

Below is a chart of games support between the two online emulators.



Green

= Working


Yellow

= Working, if you take precautions


Red

= Barely/Not Working


| Game | Project 64k | Mupen64++ |
| --- | --- | --- |
| Super Smash Bros 64 | Do not select "Random Stage" | Gameshark.dll implemented to unlock all |
| Mario Kart 64 | 3-4 player only with Speed Glitch | Working |
| StarFox 64 | Working | Working |
| Super Mario 64 Multiplayer | Working | Working |
| Super Mario Star Road Multiplayer | Working | Working |
| Mario Party 1-3 | Desyncronizes | Working |
| Goldeneye | Desyncronizes | Working |
| Perfect Dark | Desyncronizes | Working |
| Diddy Kong Racing | Desyncronizes | Working |
| F-Zero X | Desyncronizes | Working |
| Snowboard Kids 2 | Desyncronizes | Working |
| Conker's bad Fur Day | Desyncronizes | Working |




Tutorial



This GIF shows you how to simply setup the game for online play.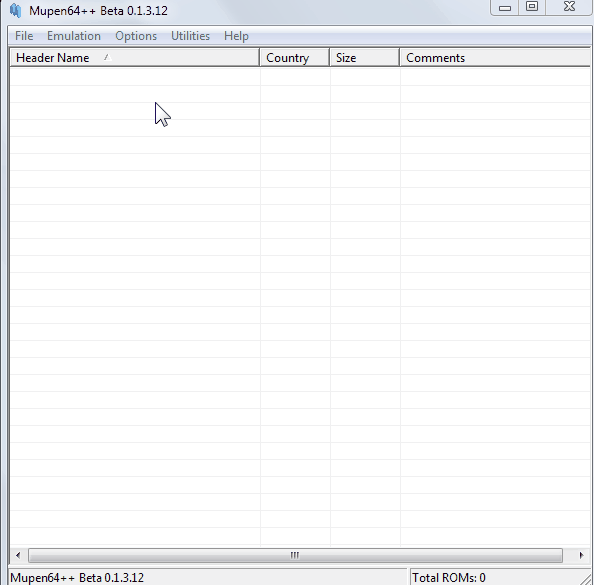 A guide for GoldenEye online with Mupen64 has been made, but should work in the same way with about any game.http://www.goldeneyeonline.com




Visit Website


The developer's blog is the most known website, containing downloads and some tips and tricks to speed it up.
http://mupen64k.blogspot.com




Known problems and solutions
Using save files that were done through Cheat codes may cause problems.

Do not manually emulate a game after opening kaillera because it will corrupt the file. Only emulate said rom online through kaillera, doing it offline(without kaillera open) will corrupt the save data file making it unusable online.

It may be required to have all users use the same SaveData as the host or not have SaveData at all.

| Version | Download | Desctiption | Release Date |
| --- | --- | --- | --- |
| 0.1.3.122 Beta | [attachment=24] | Newest and only version. | September 29th 2014 |
---