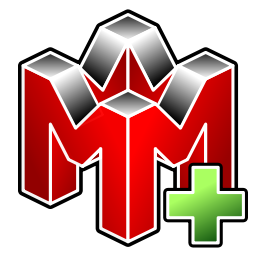 Mupen64Plus is a rewritten version of Mupen64 by the Mupen64 Google Group. It's rebuilt with larger support for CPU's, graphics cards, and better support for operating systems.
Version Recommendation
There is no version the community has recommended more or less, so the newest version will probably be the best choice. However, the original Mupen64 is still more used by Windows users.
Visit Website
Their official website is
http://www.mupen64plus.org
.
Windows, Linux and Mac
Their Github site keeps track of all the releases at all times. Plugins are included in most of them.
Download at:
https://github.com/mupen64plus/mupen64pl...e/releases
Older releases cn be found here:
http://www.mupen64plus.org/old-releases
SM64Hacks is 100% non-profit